Raising awareness of Guillain-Barré syndrome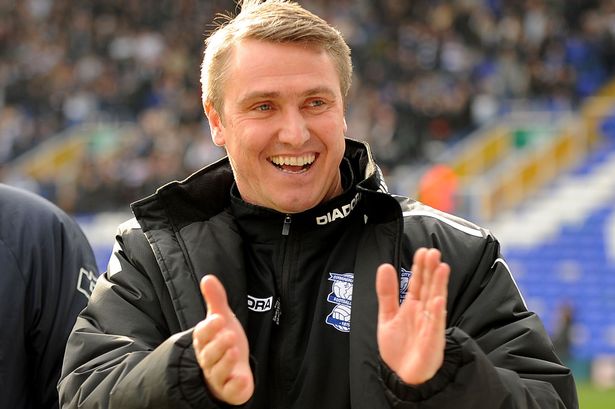 Watch this short film to find out about ex-footballer Lee Clark's experience of GBS.
You can visit our YouTube Channel to see all our videos featuring Lee Clark.
How can you help?
Awareness of GBS is very low. This means that symptoms aren't always recognised straightaway and diagnosis can be slow. This is why we need your help to spread the word.
Here are some practical ideas on how you can help:
Host a tea party
Get baking, put the kettle on and invite your friends and neighbours over for a tea party. It's a great excuse to get together, while also taking the opportunity to talk about GAIN at the same time. Moxie needs you to get baking scones!
Take to social media
Follow us on Facebook, Twitter and YouTube. Share our posts with your followers, give us a mention in your own posts and forward the link to the film with Lee Clark.
Use our favourite hashtags: #awarenessmonth  #GetBakingScones  #moxie  #eatcrispsforcharity  #teaparty  #CharityHour  #Charity  #guillainbarresyndrome  #GetBaking  #gettingbetterslowly  #gbs
Awareness and fundraising events
There are plenty of events taking place around the country every week in which you can participate and represent GAIN. Take a look at our fundraising page to find out more.
What can we offer you in return?
Get in touch if you're planning to support us by hosting a tea party and we will provide you with GAIN information, posters, cookie cutters and cake toppers to help you spread the word as well as the jam. All the money you raise will be used by us to help those newly diagnosed.
Take a look at our shop for other GAIN merchandise that you can use to raise awareness of GAIN.