Notifying the DVLA – Guillain-Barre Syndrome and Driving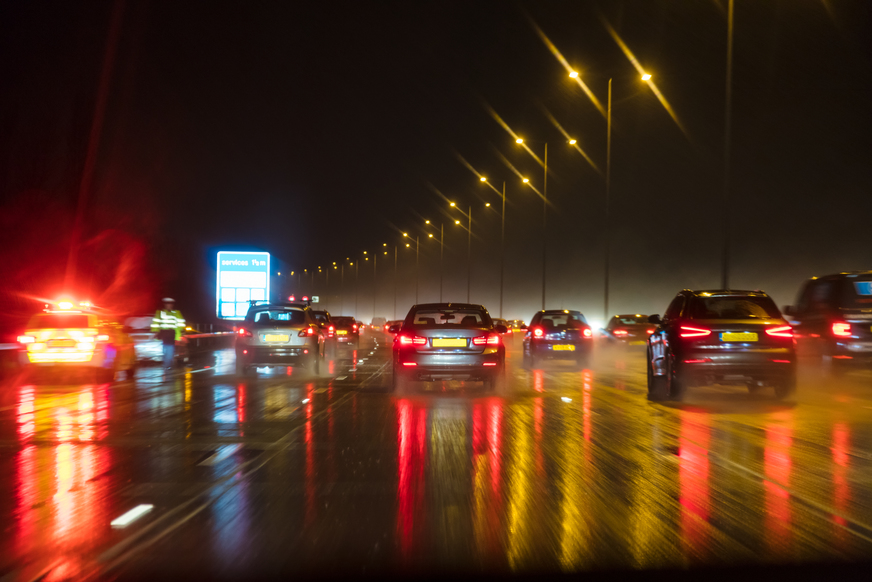 You must tell the DVLA if you have, or are recovering from, Guillain-Barre syndrome. This also applies to CIDP and all associated inflammatory neuropathies.
You can be fined up to £1,000 if you don't tell DVLA about a medical condition that affects your driving. If you're involved in an accident, you may be prosecuted. Car, motorcycle, bus, coach, or lorry licence. Tell the DVLA.
Medical conditions, disabilities and driving
Telling the DVLA about a medical condition or disability
You must tell the DVLA if you have a driving license and:
you develop a "notifiable" medical condition or disability
a condition or disability has got worse since you got your license
Notifiable conditions are anything that could affect your ability to drive safely. They can include:
epilepsy
strokes
other neurological and mental health conditions
physical disabilities
visual impairments
If you're in Northern Ireland you must contact the Driver and Vehicle Agency (DVA): www.nidirect.gov.uk/articles/how-tell-dva-about-medical-condition
If you're in the Republic of Ireland contact the National Driver License Service (NDLS): www.rsa.ie/RSA/Licensed-Drivers/Safe-driving/Medical-Issues/