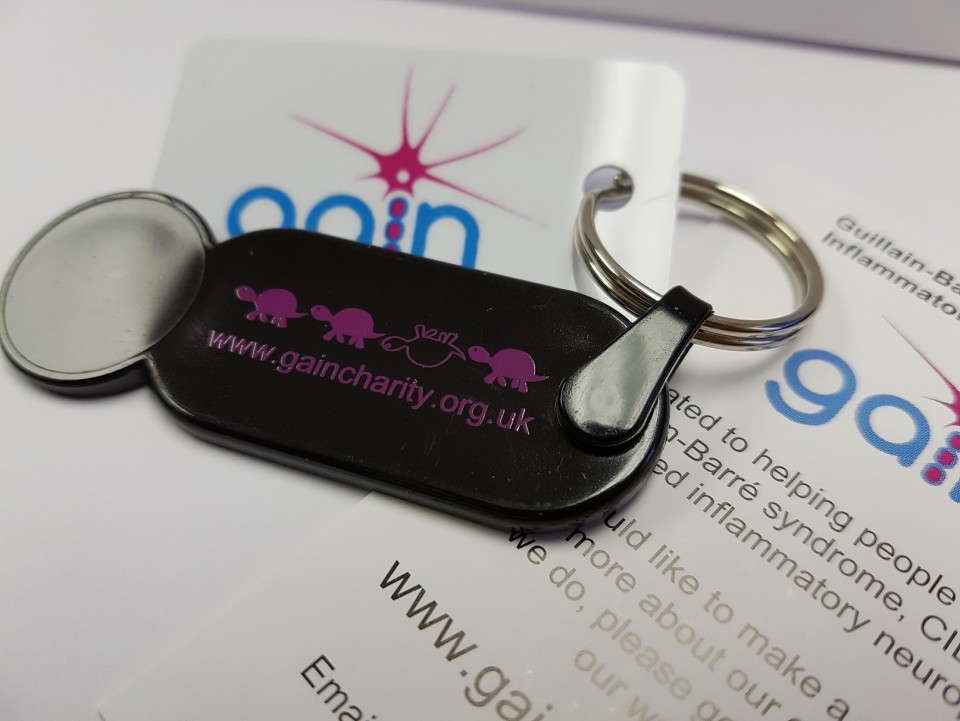 We can be contacted during office hours (Monday to Friday, 9am to 3pm)
Telephone: 01529 469910
Email: office@gaincharity.org.uk
Helpline
Our helpline is free, and is available during office hours (Monday to Friday, 9am-3pm). Outside these hours, please feel free to leave a message (name and phone number) and we will get back to you on the next working day. If you would like to talk to someone who has first hand experience of living with and recovering from these conditions, we can put you in touch with one of our peer support volunteers.
Please note, we cannot offer medical advice or counselling services, so if you require medical guidance, please contact your GP or other healthcare professional.
For help with mental wellbeing, please visit NHS Every Mind Matters or Mind and if you live in the Republic of Ireland, please click here to look up mental health services available in your area.
UK: 0800 374 803 
Not resident in UK or Ireland? We cannot offer you direct support, but please feel free to download our information.
Support us
We are a charity and we rely on your support to change the lives of the people affected by these illnesses. To donate, please visit JustGiving and make a difference today.
Thank you!
rustees
GAIN is governed by a voluntary board of trustees. Most of them are people who have direct experience of living with GBS or CIDP, either because they have suffered themselves, or because someone close to them has.
They are responsible for the strategy and policies and, ultimately, for everything the charity does on behalf of people affected by GBS, CIDP & the associated inflammatory neuropathies.
Trustees are elected at the AGM and serve for three years.
Paul Waine
Adam Pownall
Jenny Willison
Lee Raynor
Carol Hooper
Jatinder Paul
Do you have a question or comment for the Board of Trustees? They would love to hear from you: chair@gaincharity.org.uk
Management Team
The charity is run by the office-based team of Caroline Morrice (Chief Executive), and Simon Johnson (Community Liaison Officer).  The Treasurer, is the other member of the team who provides the financial oversight.
Our office is in  Sleaford, Lincolnshire and is open Monday to Friday to offer help and support to those affected by the conditions by:
Providing telephone support and information packs, and arranging for volunteers to speak to patients and carers using their own experience of the conditions
Publishing regular newsletters.
Providing awareness briefings to hospital staff and healthcare students
Providing posters and leaflets for our volunteers and members to put up in their local area
Supporting our members who raise money for us with promotional items and help to publicise their event
Encouraging our members to take part in trials and helping to fund valuable research into the conditions
Office Staff and Contact Details
Chief Executive
Caroline Morrice
caroline@gaincharity.org.uk
Caroline is responsible to the board of trustees for the day-to-day running of the charity. She is also an ex officio member of the Board of Trustees and the Medical Advisory Board and acts as secretary of the peer review process for research projects.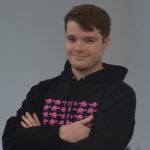 Community Liaison
Simon Johnson
simon@gaincharity.org.uk
Simon is responsible for the charity's community liaison, being the first point of contact for patients, their families, our members and volunteers.
General queries office@gaincharity.org.uk 
Further reading
Proud members of