Feeling lucky? Then join the GAIN 200 Club!
The GAIN 200 Club is a fun and simple way to raise funds for GAIN, whilst at the same time offering members the opportunity to win monthly cash prizes.
The more people join in, the bigger the pay-out, so spread the word to family and friends and get them to buy a number too!
Don't miss out! Register anytime and be entered for the next 12 draws.
Click here to sign up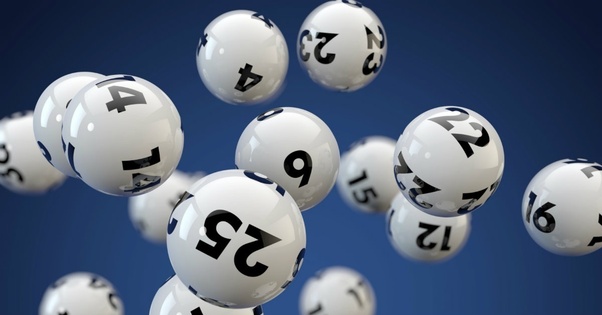 sHow does it work?
Taking part costs £20 per number for the whole year which can be paid in one go or over two instalments of £10. You can join at anytime and will be entered in to the next 12 draws.
The takings are split 50/50, with 50% forming the prize fund and 50% supporting our charitable objectives.
Three cash prizes are awarded each month. First prize 40% of the monthly prize fund, plus two runner-up prizes of 20% each. The remaining 20% is carried forward to a bonus draw in November.
On the 2nd Wednesday of each month , the winning numbers are drawn. Winners will be notified, and the winning numbers will be listed on the website, on our social media platforms and in the newsletter. Participants must be 18 or over and resident in England, Scotland or Wales. (Due to gambling regulations, this draw is not available to residents of Northern Ireland or the Republic of Ireland.)
Click here for winning numbers
Please gamble responsibly
#BeGambleAware
https://www.begambleaware.org/