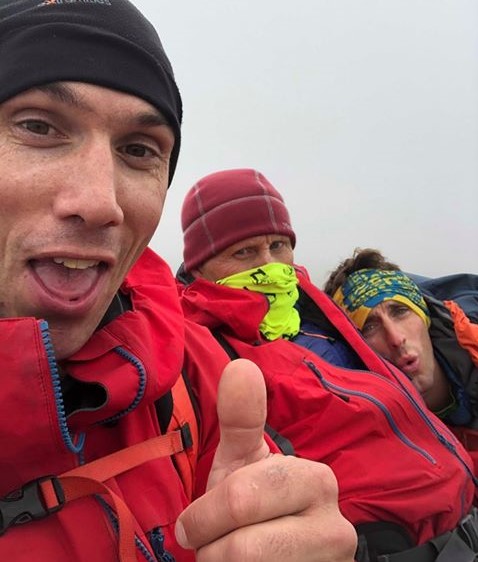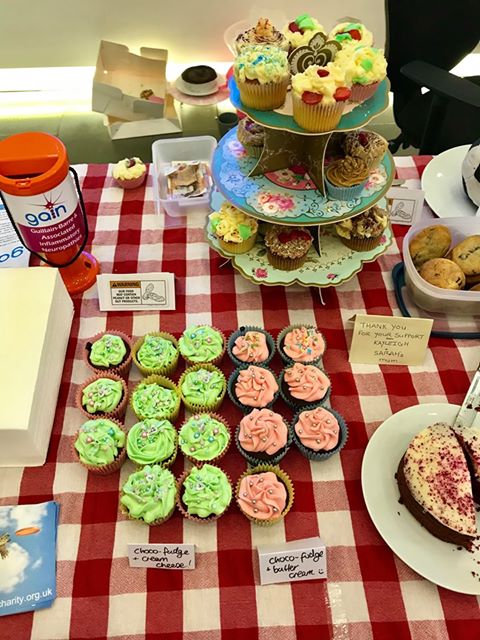 Can you make a big difference to a small charity?
Now, more than ever, GAIN, in common with charities all over the UK, is relying on our supporters to help us through this most difficult of times, as we try to claw back some of the income lost to the pandemic through the cancellation and postponement of hospitality and challenge events. You might be thinking, but what can I do? Perhaps more than you know!
Fundraising is challenging, rewarding and most of all fun. It can even be a great chance to meet people and make new friends. From bake sales to bingo nights, marathons to mountain climbing, the only limit is your own imagination. Choose something you'll enjoy, and that way, you're more likely to stick at it and get people on board. You might not realise it, but every time you tell people what you're up to and why, you're also acting as an ambassador for GAIN, by raising awareness of the charity and conditions!
If you have an idea, tell us all about it and we'll see what we can do to help you achieve your goal. Please call us on 01529 469910 (Mon-Fri 9am-3pm) or email office@gaincharity.org.uk
Text Giving
If you're planning a bit of a campaign, we can set you up with your own Text Giving campaign code, so your supporters can donate quickly and easily using their phone. As well as sharing the code across social media and amongst friends and family, you could even have posters and flyers printed to spread the word around your local community. Let us know what you're planning and we'll set up your very own Text Giving campaign to raise funds for GAIN.
Online donations
If you would like one, we can supply you with a sponsorship form and collection box, but most people now prefer to use an online platform to collect donations, because it's so much easier. JustGiving is a popular and easy-to-use online fundraising platform, for which GAIN pays a monthly fee plus a (small) percentage of each donation and Gift Aid.
You can use the link below to start fundraising with your very own JustGiving page, and once you're set up, you can share it with friends and family via social media. Include a few words about what you're doing and why, and don't forget to post an occasional update to let everyone know how you're getting on!
Please set the expiry date on your fundraising page to within a couple of weeks of the date your event or campaign ends, as we only get notified that we need to contact our fundraisers with the total raised once a page is closed.
Raising funds for GAIN
Get your employer or business involved
Fundraising resources
Sponsorship and Gift Aid Declaration form
Other ways to help raise funds
Want to fundraise for GAIN and a different charity?
Have you arranged some fundraising but you want to split the money between multiple charities including GAIN? You can use GiveWheel as your fundraising platform and select the charities you wish to help.
There are no platform fees and GiveWheel will visually breakdown how your causes are being supported, be sure to check out the service.