Guillain-Barré syndrome, CIDP and other associated inflammatory neuropathies can have a devastating effect on those diagnosed and their family and friends. Our help is available for everyone, whether you are the patient or close to someone who has been diagnosed.
Not resident in UK or Ireland?
Sorry, we cannot visit or telephone you but please feel free to download our information free of charge.
(Downloads are currently only in English)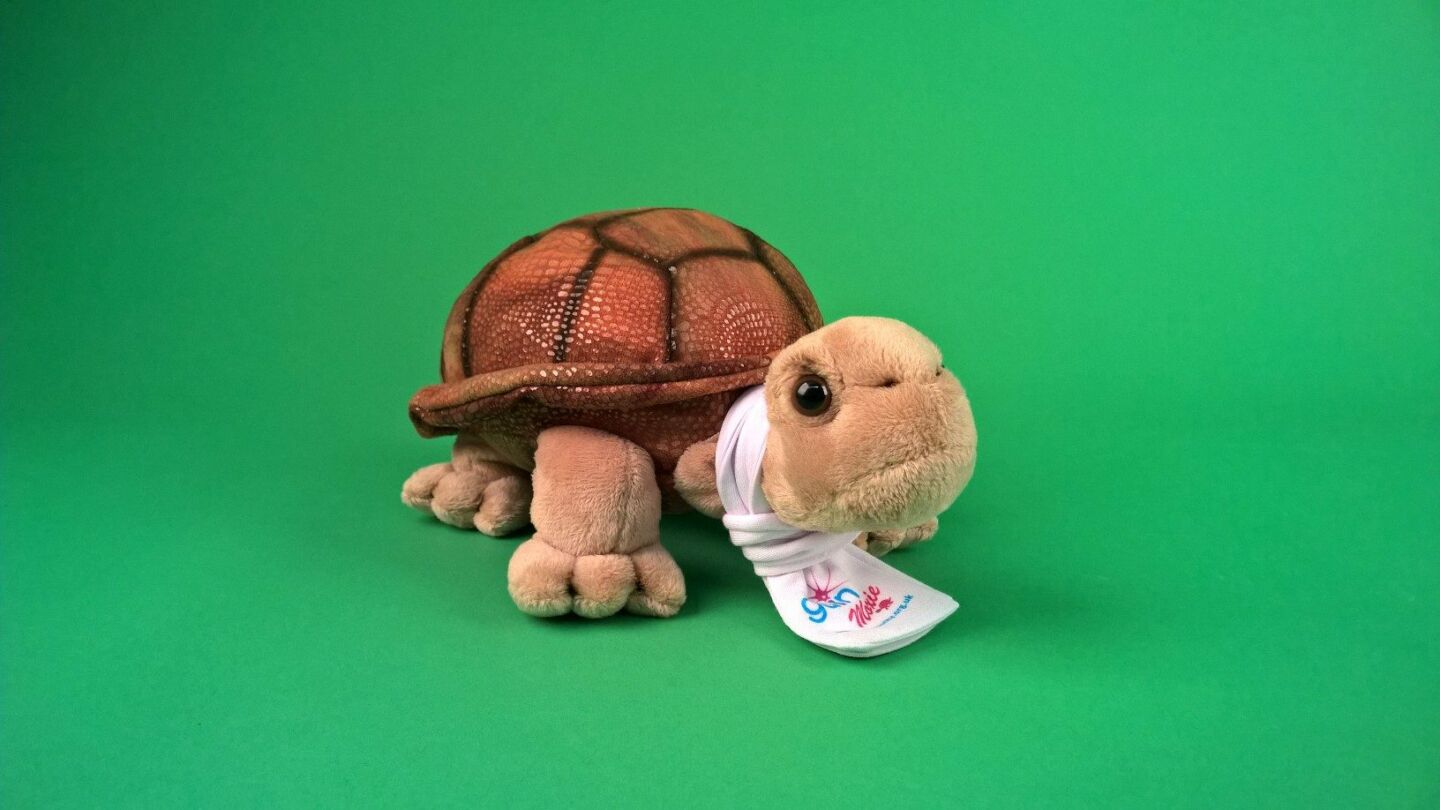 Read or Download
Financial Support