eBay for Charity
Selling on Ebay – did you know you can donate some or all of your profits to GAIN. 
Pick GAIN as your favourite charity – you can make this selection on the 'My favourite Charities' page in your eBay Donation Account:
List an item on eBay, choose a percentage of the sale price you wish to donate (you can donate 10% to 100% but there is a £1 minimum donation per listing). The donation is collected once the item sells, Gift Aid claimed  on your behalf, and funds sent to GAIN (less a little fee for their work).
Don't forget Gift Aid!
Gift Aid is one of the easiest ways to make your donation tax effective. Using Gift Aid means that for every pound you give, we will receive an extra 25p from the Government. Simply tick the Gift Aid box when you first list an item for us, provided you pay more in UK income or capital gains tax equal to the amount of tax we reclaim on your gift. MissionFish will collect the Gift Aid from the Government and pass it on to us.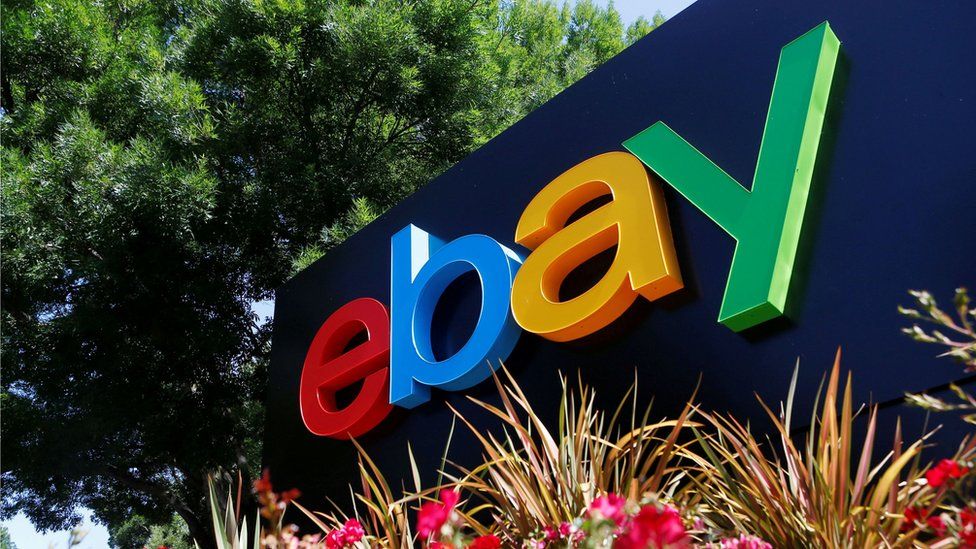 Recycle mobile phones and inkjet cartridges
Please send your mobile phones (remember to remove SIM card) and empty inkjet cartridges (Samsung, HP, Lexmark, Canon and Dell) to our head office address for recycling and help us raise funds.
Can you help with our stamp collection?
Just cut the stamp off the  envelope, ideally leaving a margin of 4-8mm and then when you have a few  send them to GAIN or direct to:
GAIN Stamp Appeal, Fords Farm, HORSEY, Norfolk, NR29 4EP
---
Online Shopping
Did you know that when you shop online, you can raise money for GAIN at no extra cost to you? Costs are covered by the retailers listed on platforms such as EasyFundraising, Give as you Live, etc, so consumers can register or download an app for free, and raise a donation every time they shop online at no extra cost to them. We are registered with several platforms, so take your pick and Happy shopping!