Welcome to the GBS stories portal, here you can find all the stories provided to us by the GAIN community regarding Guillain-Barre syndrome. Please feel free to share your own here.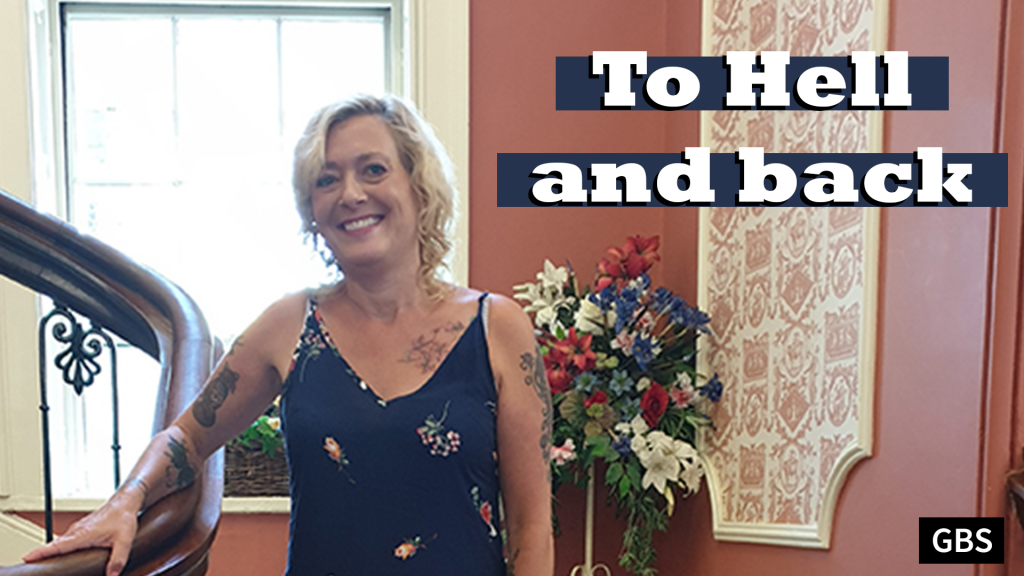 A bit about me – in early 2019, I was about to reach my 51st birthday. As a single working mum of three, I had a busy life, two jobs…
My name is Karen Pennington – I'm 60 years young. I am a partner, mother, grandmother, sister, aunt, great aunt, cousin, friend…
What is Guillain-Barre syndrome? So many of us have been asked that question, right? When I tell people I was diagnosed…
Developing Guillain-Barre syndrome means everything grinds to a halt for a while. Andy Ingham tells us about returning to work as he…
David Stonehouse shares his story of Guillain-Barre syndrome from diagnosis to recovery – "He tapped my…
Dylan was only three years old when he started to complain that his legs hurt. His mum knew it wasn't…
In July 2017 I fell ill whilst studying at the University of Nottingham. Initially starting with severe back pain for …
It all started Saturday 16 June 2018. I awoke with a slight weakness in my left hand. I …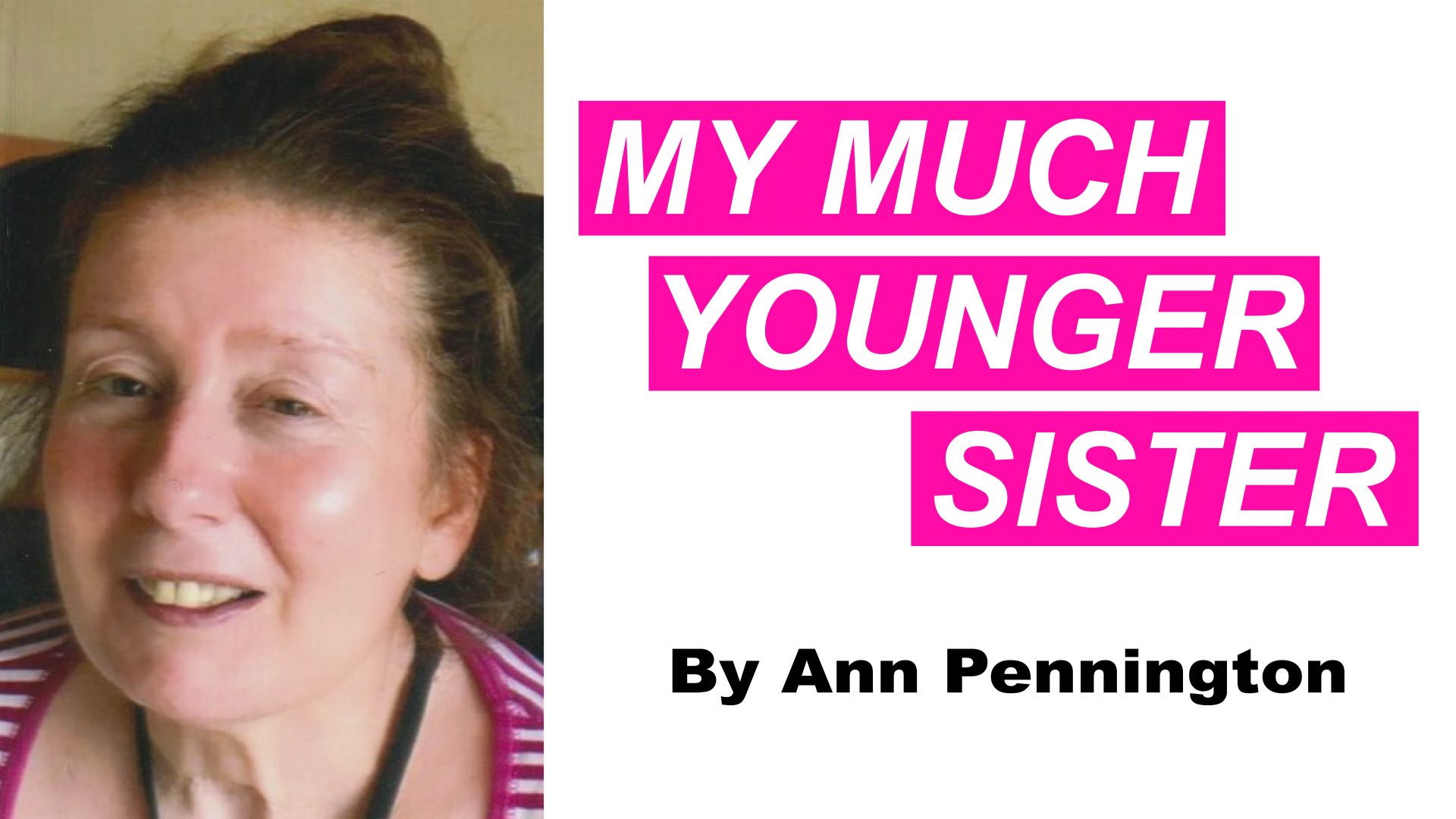 At 56 my sister was a very busy person. Working as a civil servant, giving 120% to her job and playing a key part in her first grandchild's care…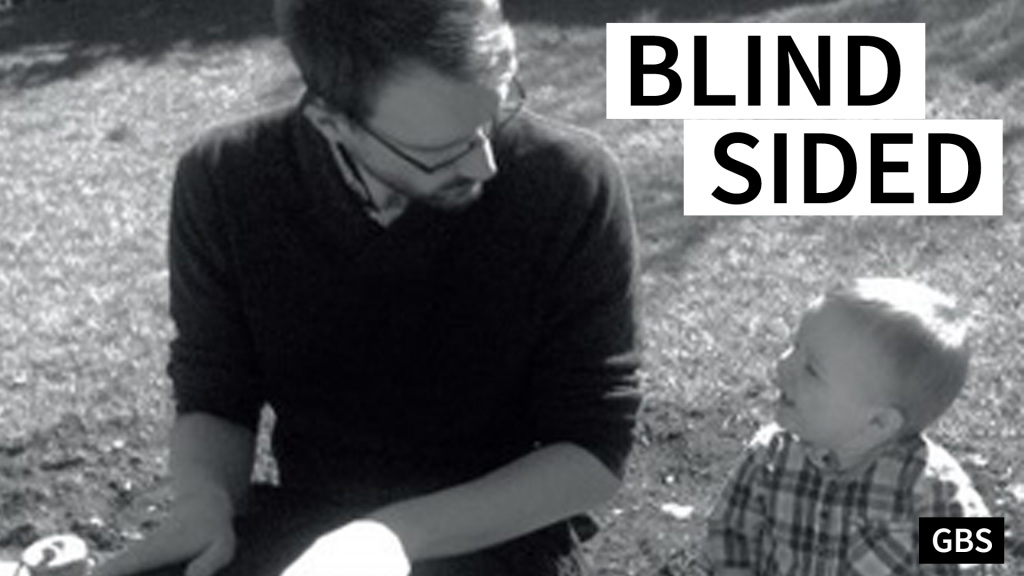 On Monday, 23rd March 2015, I was sitting at my desk, worrying. Worrying about a series of symptoms that had steadily become worse…
After completing my degree, I thought I would treat myself to a year abroad before starting full time work. Not even a week after…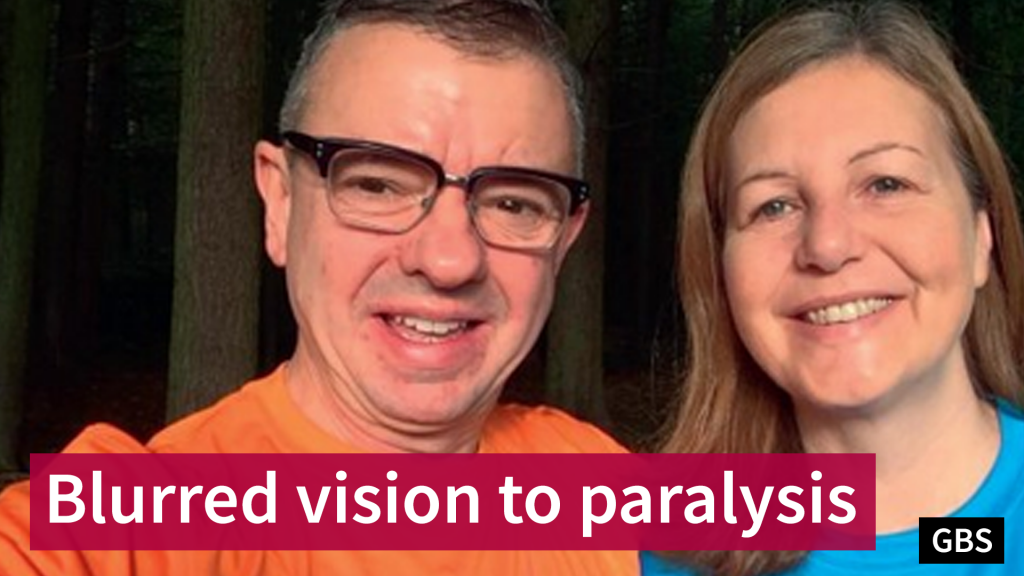 My mysterious illness began on June 14th, 2016. I started to notice my eyesight was becoming affected during…
Back in 1990, Helen Young's sister died within two weeks from a syndrome she'd never heard of, Guillain-Barre syndrome…
In April last year, Sharon and I finally tied the knot; we had been engaged for far too many years. There is not too..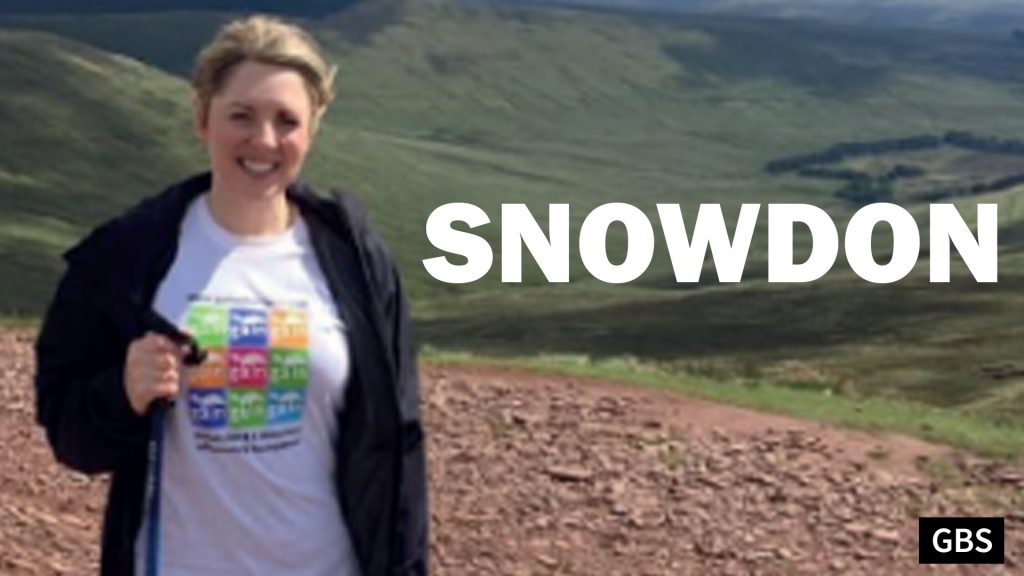 This is a lifelong illness for me and many others that live with it so to raise awareness and some funds to aid with research and support. . .
Malcolm Hanney faced some unexpected challenges when he made a new life for himself in Malaysia. . .
As I turned right into the entrance of the Medway, the stiff wind and tide that had flushed me down the…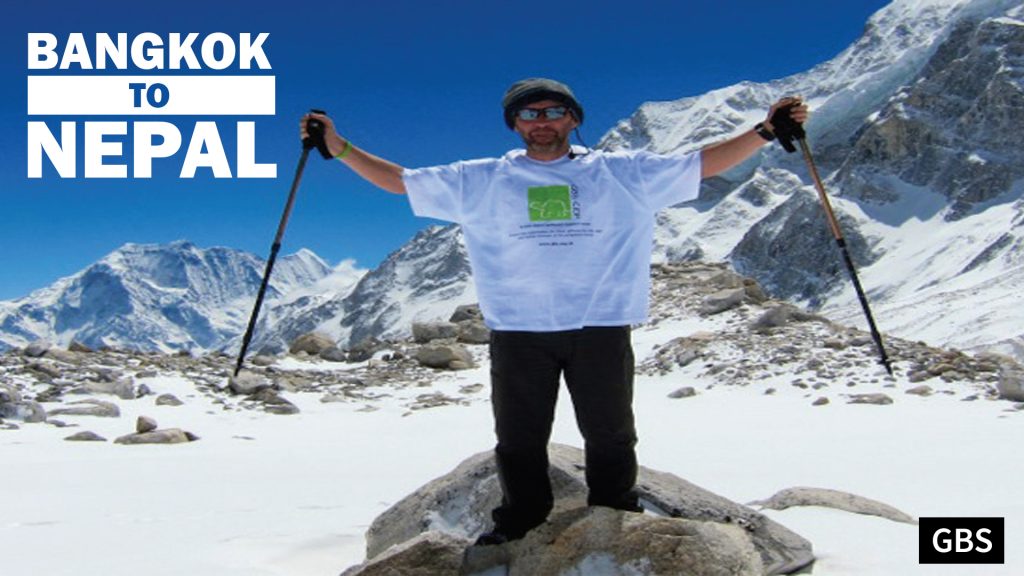 As I wander around Katmandu and all it's madness before I start a trek..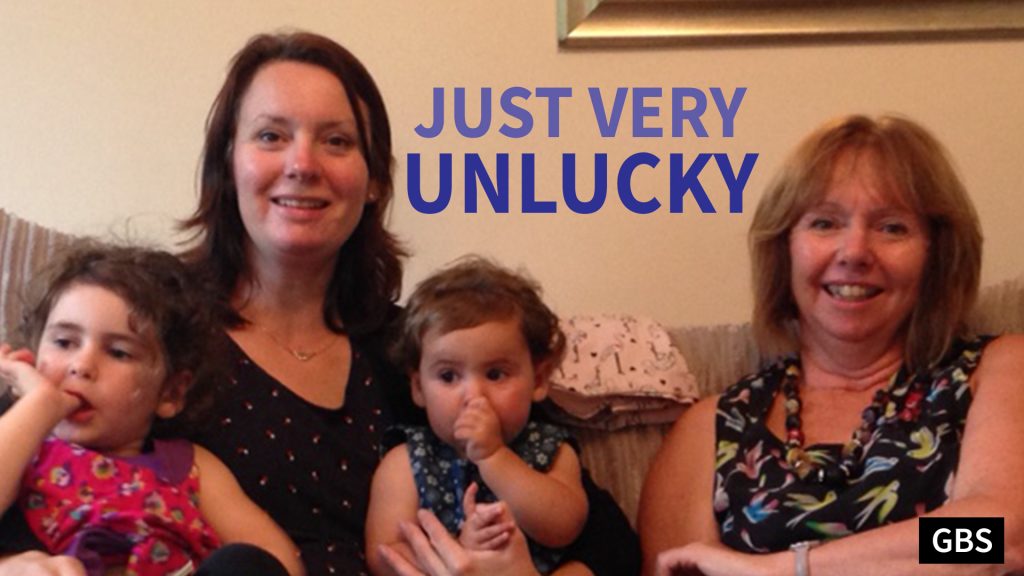 Today, having returned from a brilliant week in Spain with my husband, daughter and two beautiful…
In January 2013 I felt a little bit stiff, the result of the man-flu I was very obviously dying from…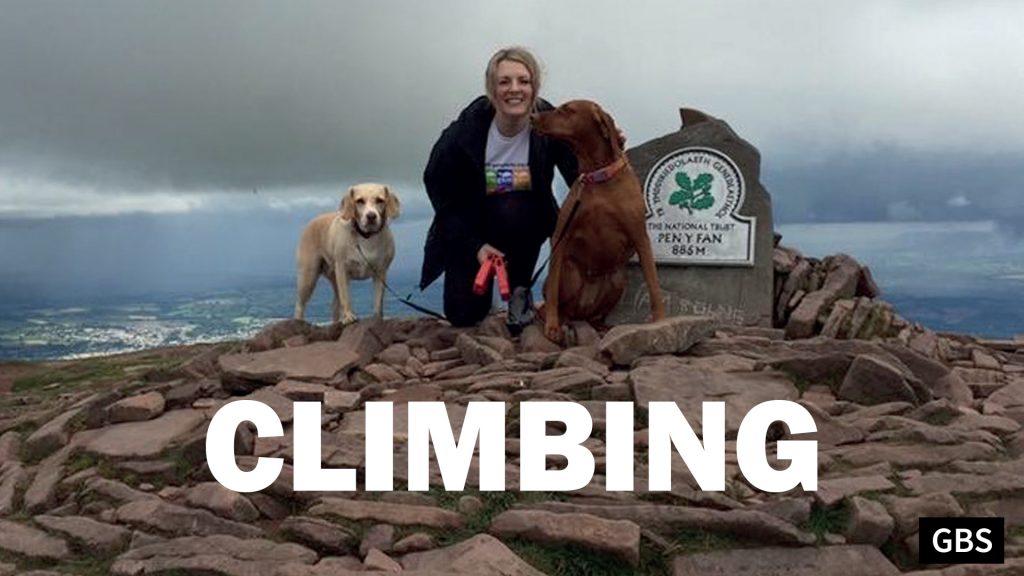 Four years ago, on 1 September 2011, I was admitted into the intensive care unit at a hospital…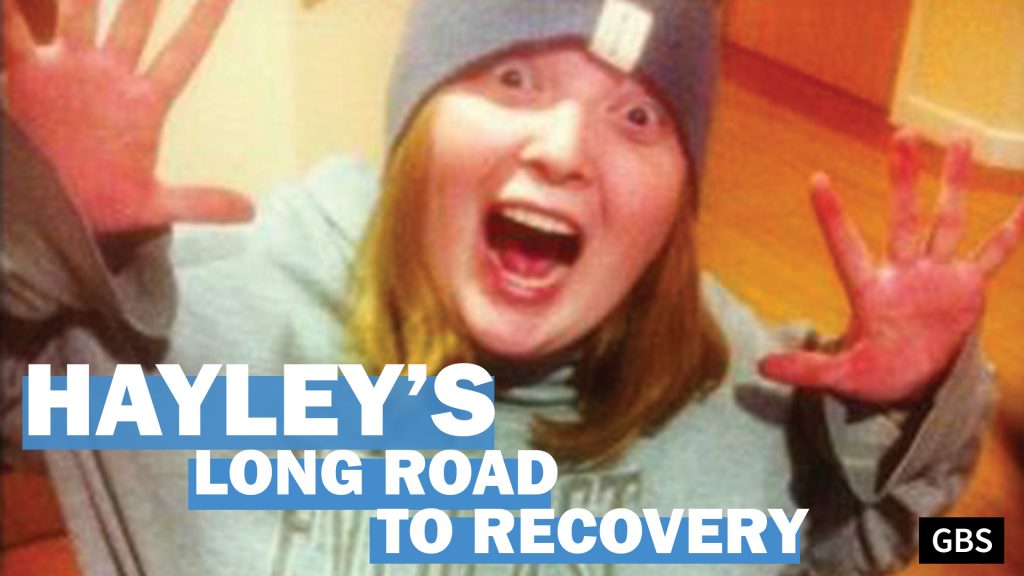 On the 26th April 2010 my life as I knew it changed forever. My whole life revolved…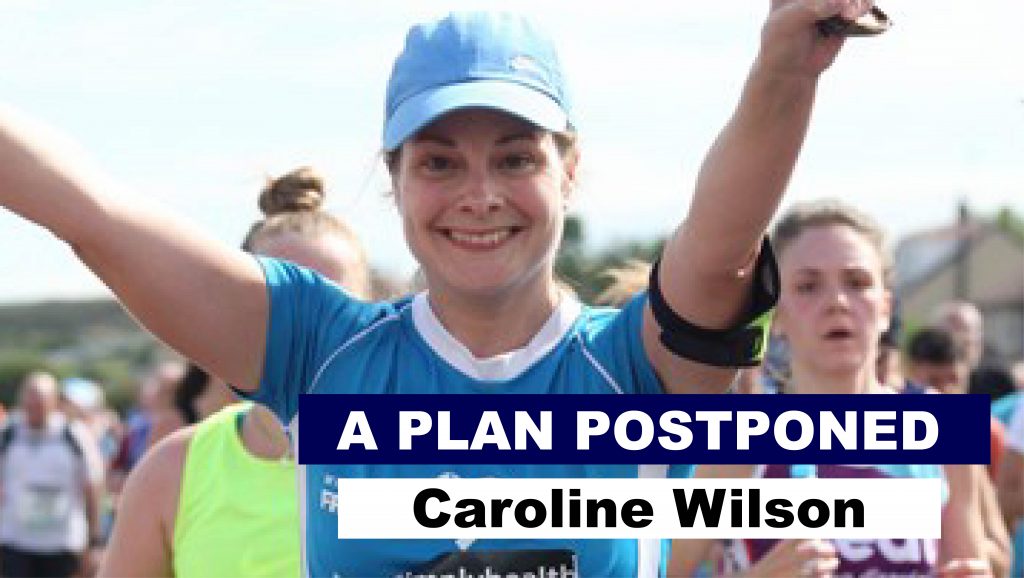 In November 2011 I gave birth to a beautiful boy. It was a C-section delivery but as a fit 31 year-old woman I recovered quickly and had a very…
It's 1:00am in Rio on Sunday morning 18/9/16. I'm absolutely exhausted but buzzing with overwhelming joy. Apologies that this is…
I dreamed of this, as I lay paralysed in a hospital bed. The leather skinned steering wheel, warm to the…
On 1 June 2015, at the age of 68, I was diagnosed with GBS. This followed a bout of food poisoning (campylobacter) a fortnight before…
Two years ago (May 2012) I started trekking up a mountain in Nepal; I didn't reach the top but had to be…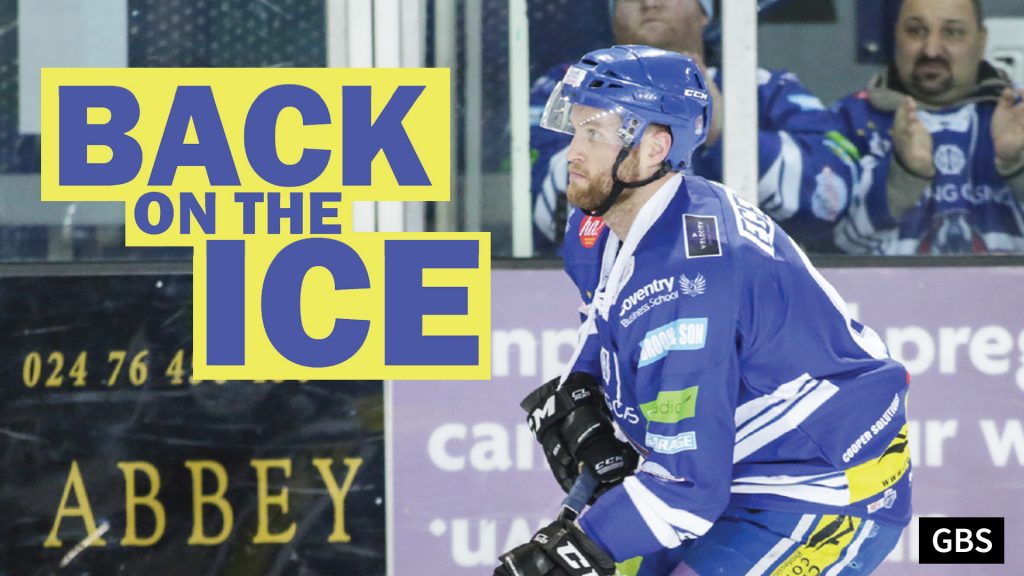 Ice hockey is a sport perhaps most would associate with North America and Canada but this fast paced, physical sport is also…
Two years on from the worst period in my life, these dark days when I was wondering what was the point of living ..
On awaking on 31st
October 2012, getting out of bed I said to my wife, 'there is something wrong with my fingers.'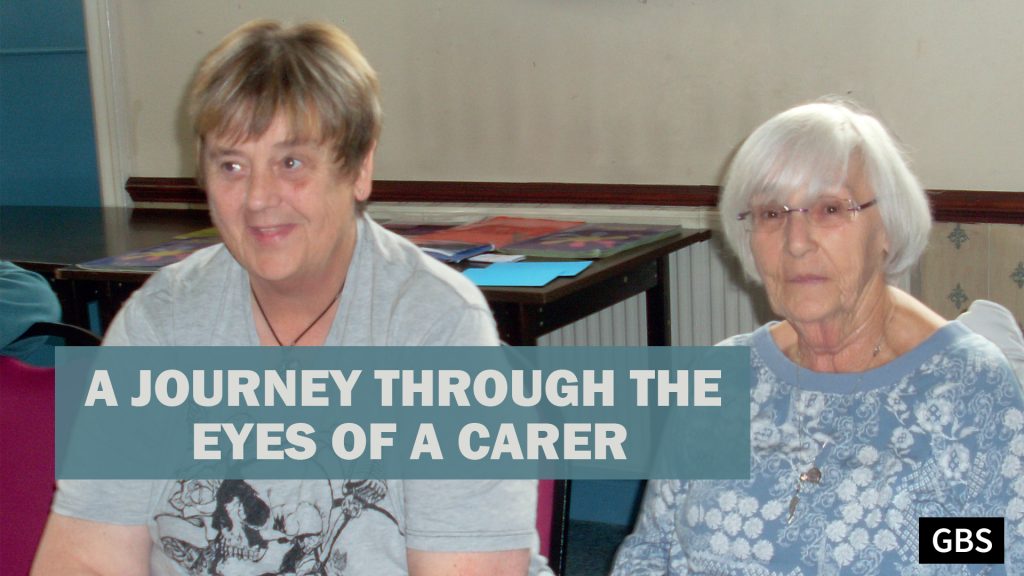 My name is Jacqui and I have been asked to share my experience of supporting my best friend through the …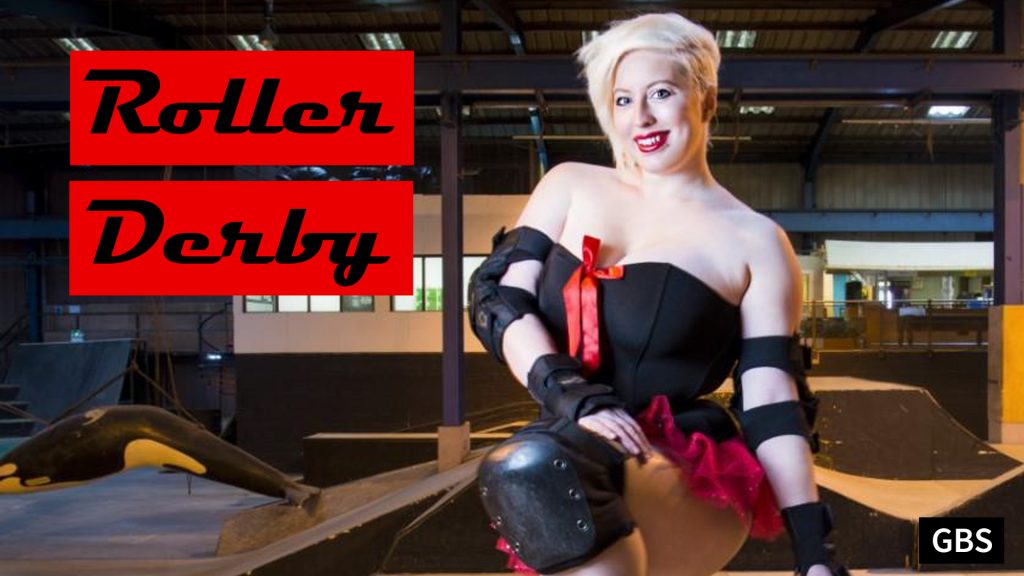 I've always been an active person. My entire life was based around dance or sport. Swimming was a huge part of my life also…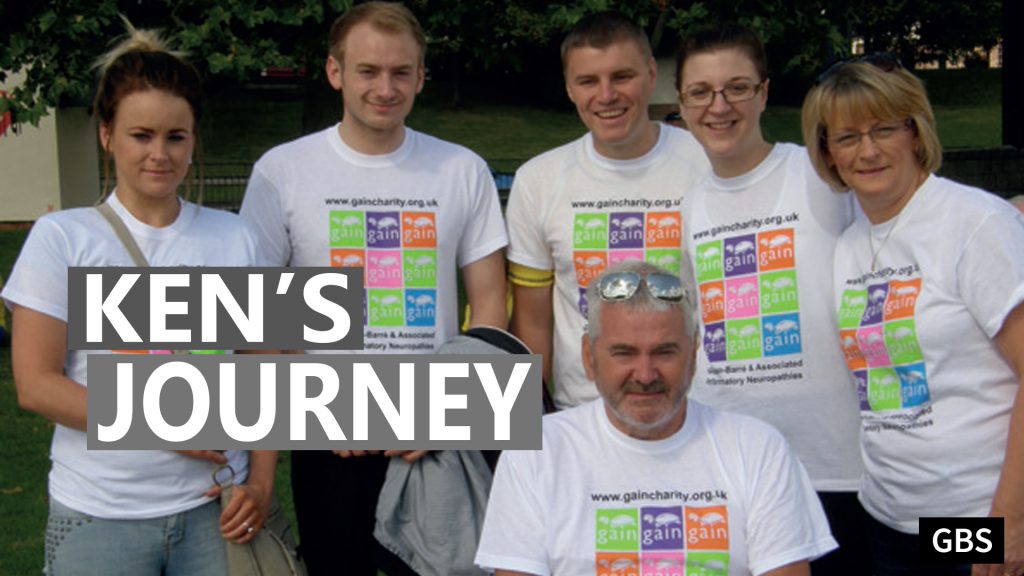 We had only recently returned from a winter break in Tenerife and were looking forward to Christmas with the family…
In April 2014, Tony Curry was struck down by a severe form of the condition, Miller Fisher. Whilst on holiday in Wales he became ill, was rushed. . .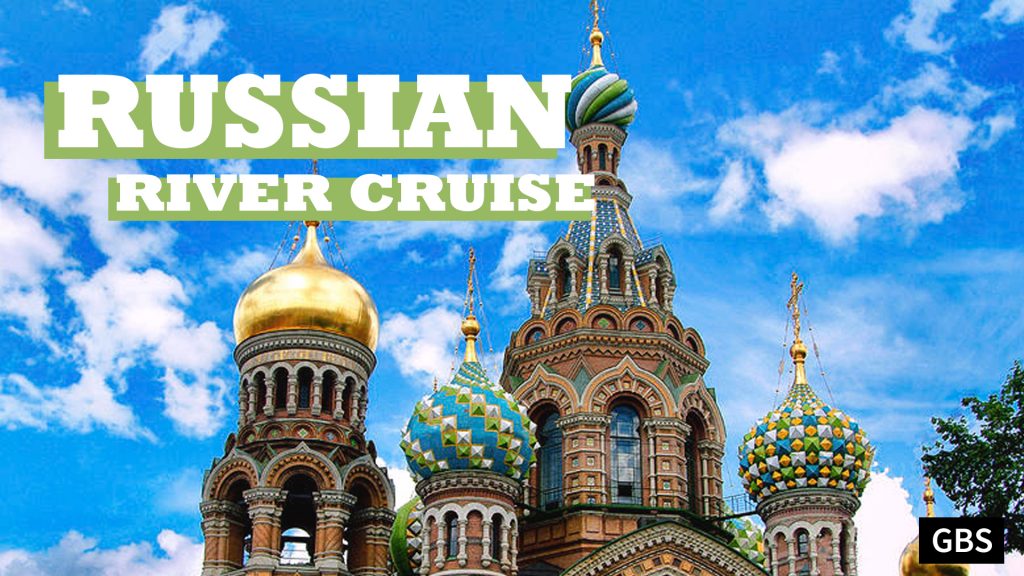 For many years it had been an ambition of mine to visit Russia, particularly St. Petersburg. In February 2010 when I had Guillain-Barre syndrome, and…