May sees the annual GAINmomentum campaign to mark GBS & CIDP awareness month, encouraging you to improve your physical and mental wellbeing by getting more active, and raising awareness and funds to help other people affected by GBS and CIDP.

What are YOU getting up to this May?
Raising activity levels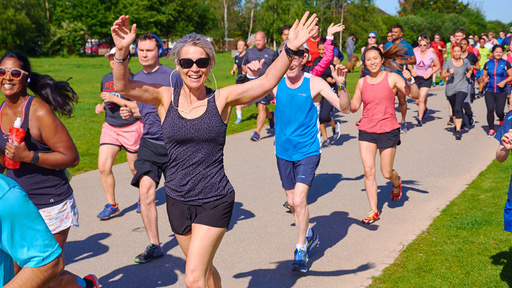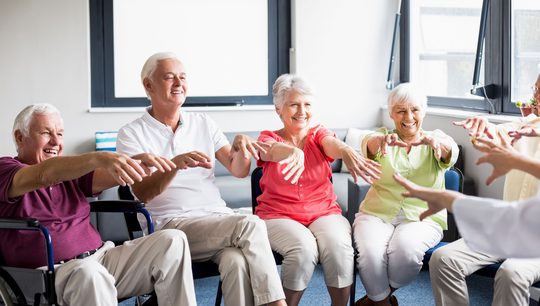 GBS & CIDP Awareness Month runs from 1-31 May, and coincides with National Walking Month. Challenge yourself to get outside every day – whether you can walk 10 metres or 10 km, or even if you rely on a wheelchair, exercising in the fresh air is good for your mind as well as your body.
Build up your strength and stamina with the NHS Couch to 5K
Get family, friends and colleagues to join you in a sponsored 5K in May
Find a local Park Run
It's growing season, and the perfect time to put aside some time for weeding and cutting the lawn! If you don't have a garden, offer your services to a neighbour in exchange for a small donation to GAIN.
Sign up for a Virtual Great Run Challenge
Move for 20 minutes, donate £5 and nominate 3 people – see below for details.
Help us go viral with Welba!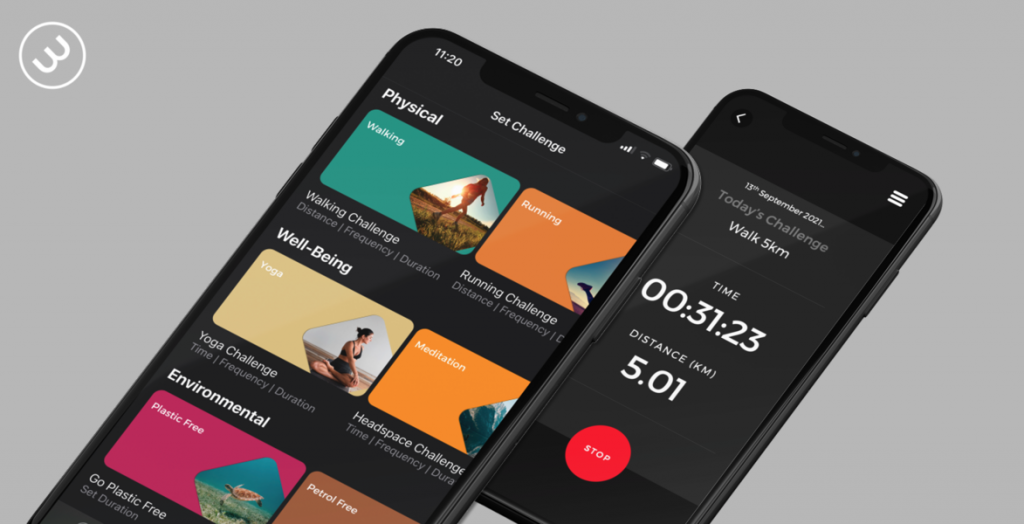 An unrivalled offering in the charity fundraising space, Welba is a free app for viral charity challenges. Think "Ice Bucket Challenge" but all hosted and tracked in one place with leaderboards and ease of nominating friends through your choice of social media platform.
GAIN has signed up with a viral challenge especially to mark GBS/CIDP awareness month, and it's time to get started!
The challenge is to move for 20 minutes, donate £5+ and nominate 3 people.
Download and register with Welba, join the challenge, donate-to-play and record your 20 minutes of movement in the app. Once you've reached 20 minutes the distance you've covered will be saved and you will be invited to copy an invite to share with others. Please do – the more people taking part the better, as GAIN receives 50% of funds raised! Don't forget to ask them to download Welba at registration.

Raising awareness
It's good to talk, so tell friends, family and colleagues about GBS & CIDP and how your life has been impacted.
Get the message out there by having information packs sent to your local surgery and hospital, or you could even request a pack to take along yourself! Email us at office@gaincharity.org.uk, or give us a ring during office hours on 01529 469910.

Raising funds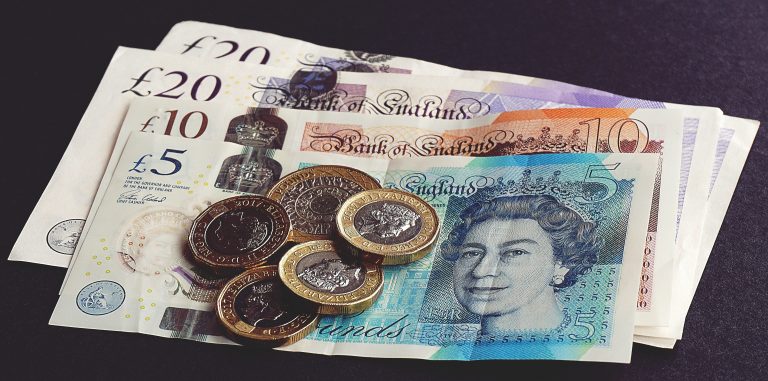 Get sponsored while you get fit – set up a Facebook Fundraiser or a JustGiving page, or ask us for a sponsorship form.
Every day throughout May, pop your loose change into a jar by the front door, ask other household members to do the same, count it up at the end of the month and donate it to GAIN.
If you have an employer, start a conversation about Corporate Giving and Payroll Giving.
Ask us for a collection pot to put in your workplace, local shop or pub.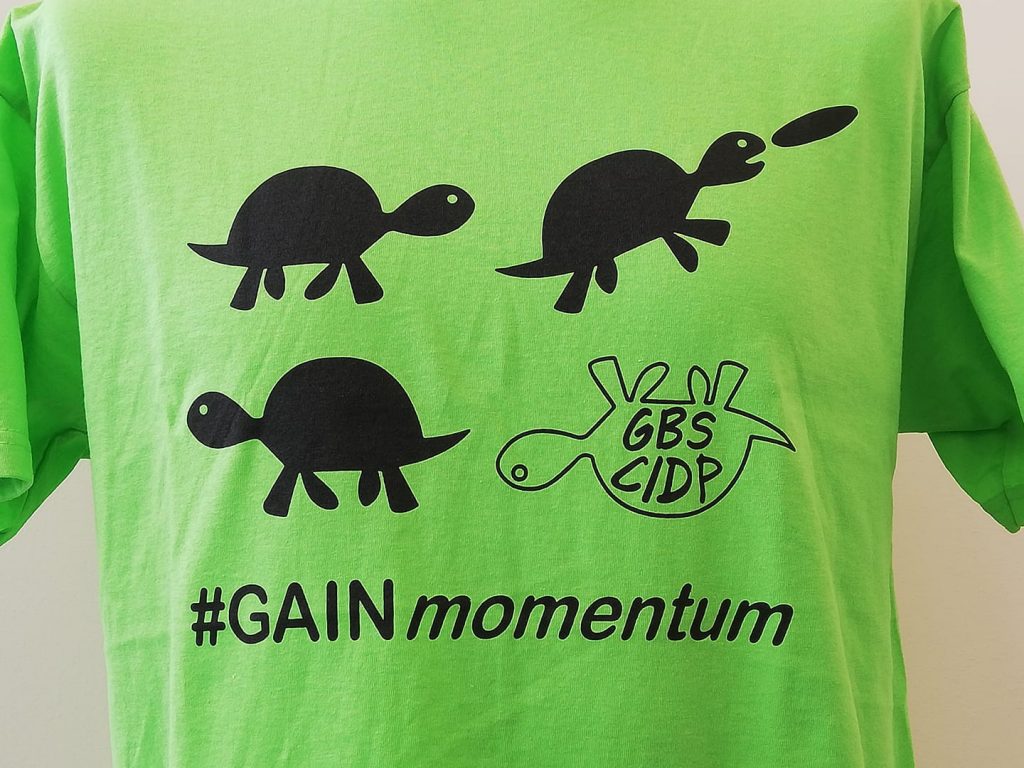 Why not get the T-shirt to show everyone what you're up to while you get fit and spread the word?
For just £12 plus p&p, we will send you a special edition GAINmomentum T-shirt and button badge (only available during May), plus a GAIN water bottle OR drawstring bag. Pop over to the website shop now to grab yours!

Further reading
Start fundraising by signing up to  #GAINmomentum through Just Giving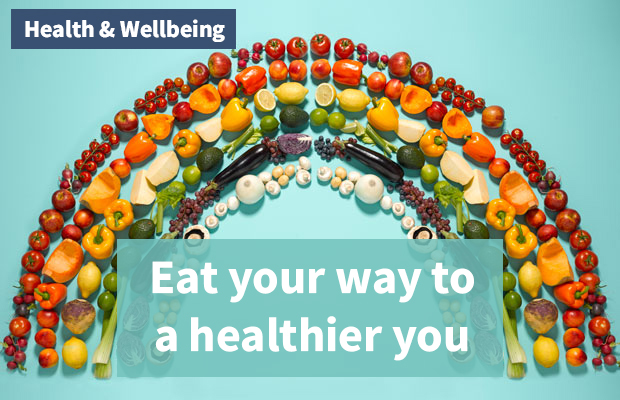 Find out how you can benefit from healthy eating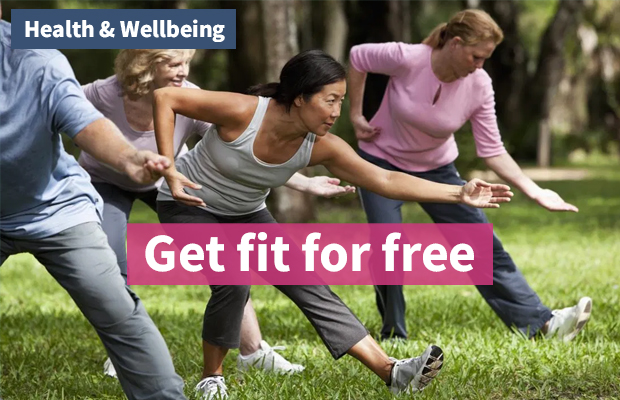 Ideas for exercising to help you feel better