Welcome to the fundraising stories portal, here you can find all the stories provided to us by the GAIN community regarding fundraising. Please feel free to share your own here.
Sunday 26th April 2020 should have seen thousands of runners pounding the streets for the 40th London Marathon. Instead…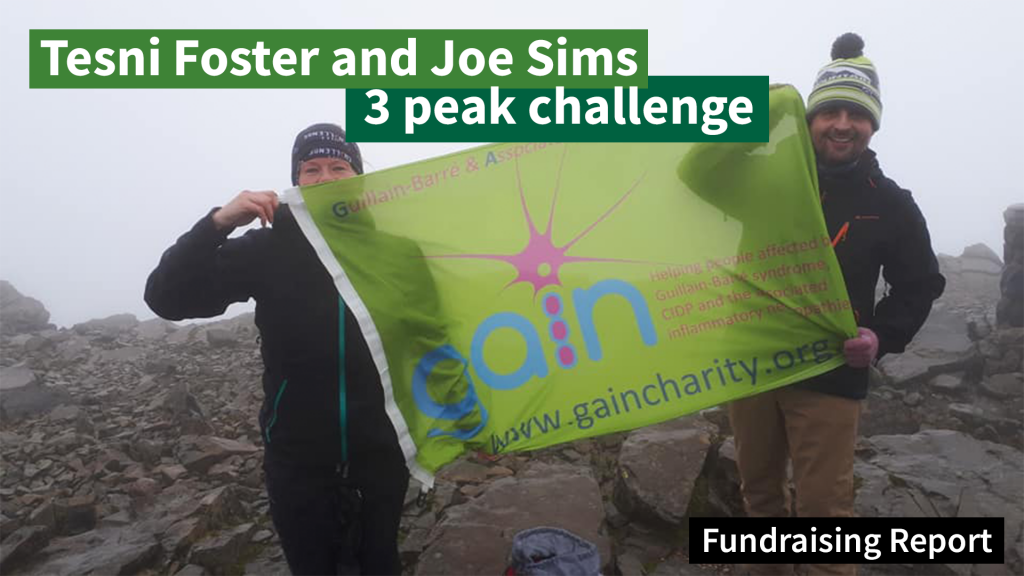 Joe Sims and his sister, Tesni Foster successfully took on The 3 Peaks Challenge in October to raise money for GAIN…
On the 9th of February this year, my incredible mother was admitted to Salisbury Hospital having begun to lose sensation in her feet…
Having been diagnosed with Guillain-Barre syndrome in 2013, resulting in paralysis and hospitalisation for 3 months, I was fortunate…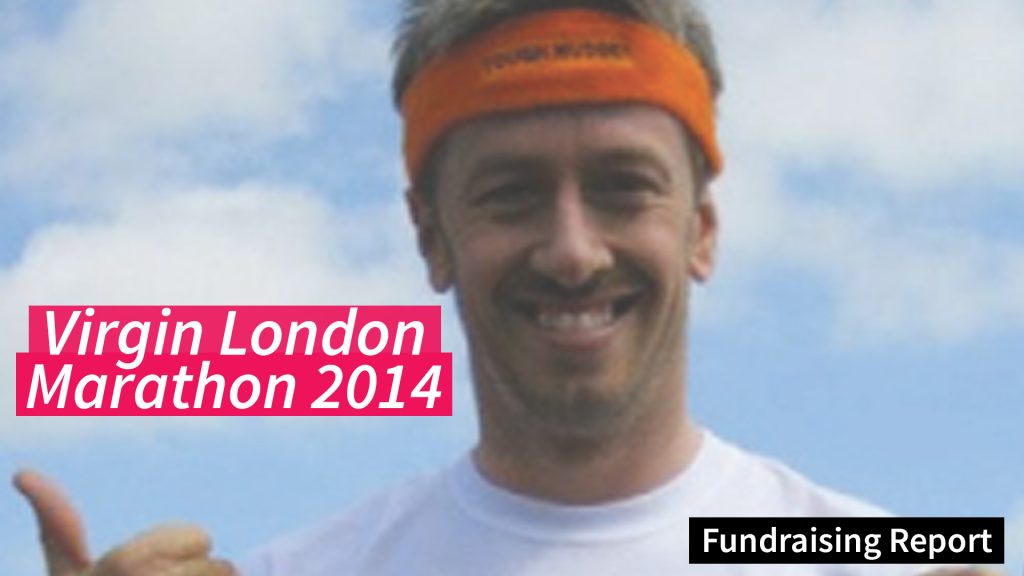 £5000 was collectively raised by the wonderful Blanche, Tony, Marc, Neil and Richard who took part in Virgin's London Marathon.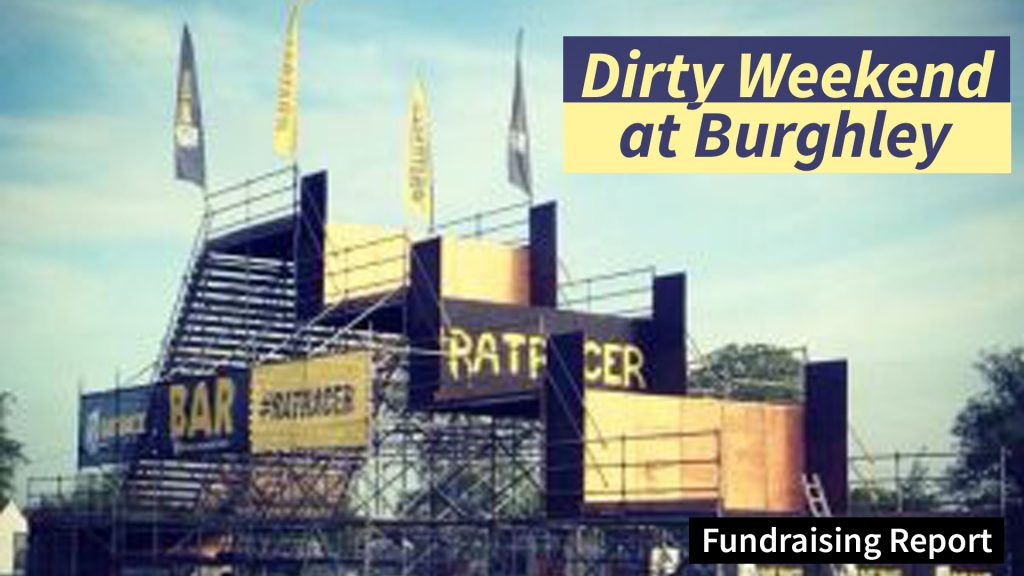 I sadly lost my dad last year to Guillain- Barre syndrome and have witnessed first hand the devastating consequences of the… 
"John, my Dad was struck down with Guillain-Barre syndrome in November 2010. He was 65, living life to the full looking forward to retirement with his wife…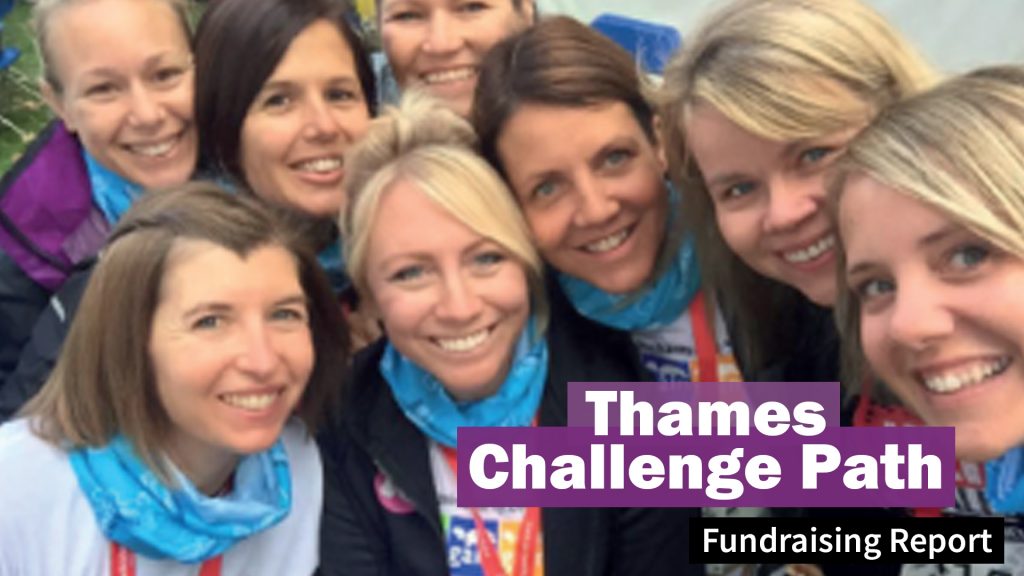 On March 6th 2015 our mother, Yvonne Smith was admitted to hospital with a very rare condition called Guillain- Barre syndrome. . .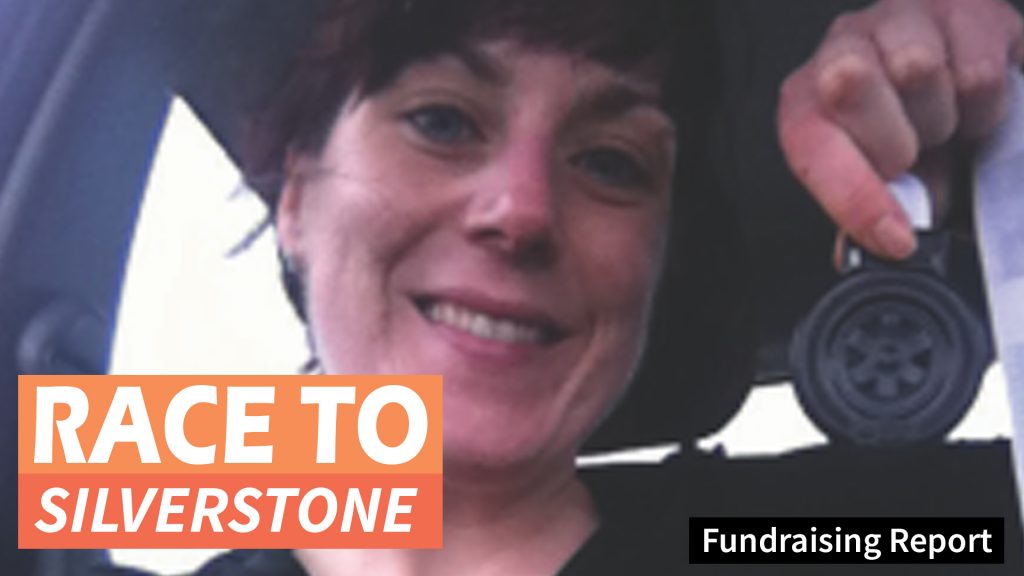 I have a passion for running, I have done many events and when I can, try to raise money for charities that mean something to me or my friends. In August 2012..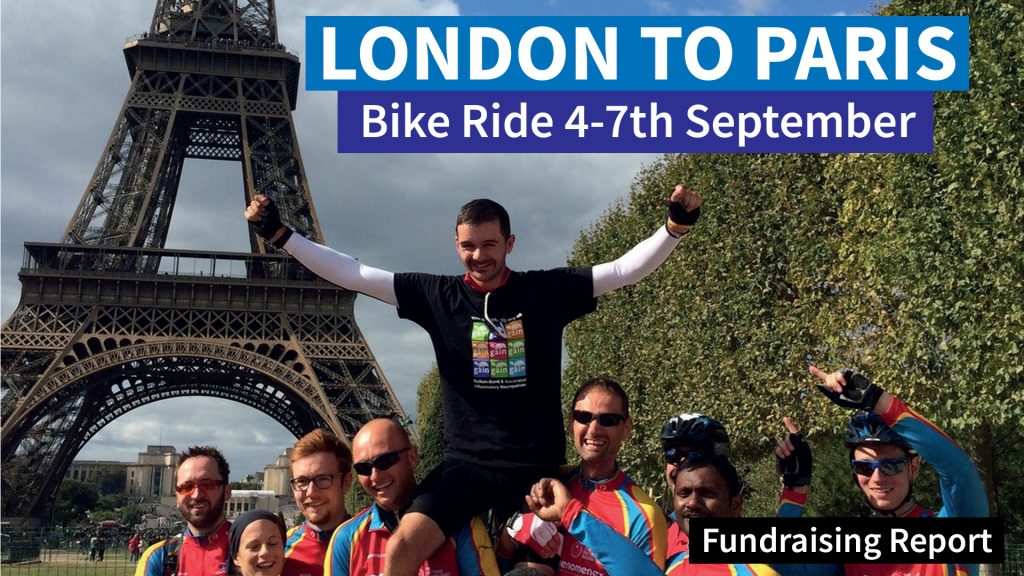 After my daughter Amy was born with CIDP, four years ago, I always knew I wanted to do…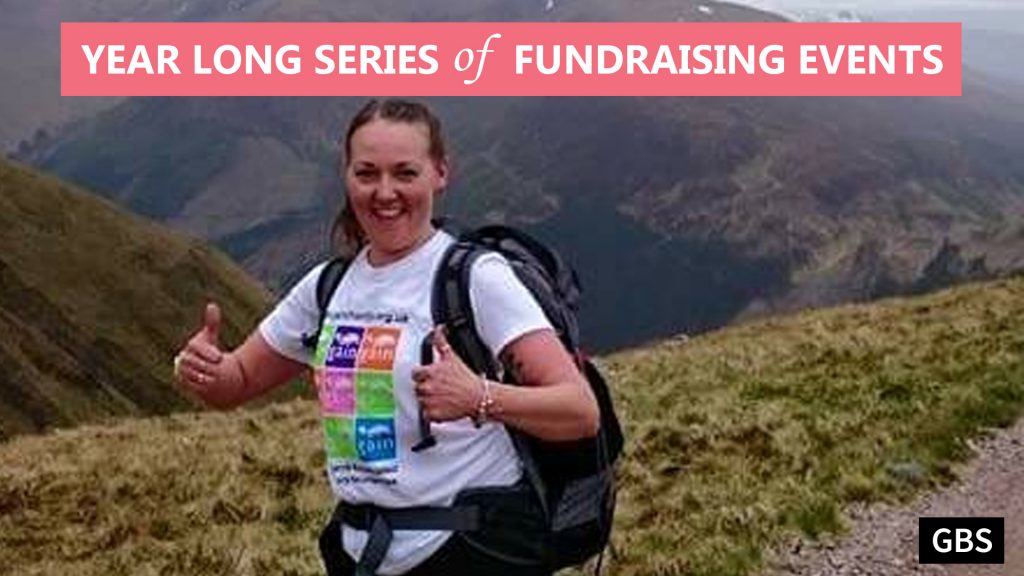 My name is Karrie and I'm a 22 year old Mental
Health Nursing student and in November 2013
I started to develop…
Over a 16 month in period 2012-2013 as 
a family we walked (or were carried) the 
length of the Capital…
Jasmine Dawood (Age 6) suffered from GBS in November 2013 when she was 3 years old; it was the most frightening time of her life (and her mum's)…
I did the Yorkshire Three Peaks on Saturday 6th October. I began my walk in Horton- On- Ribblesdale at a very dark and dreary 06:00…
When Royal Navy Petty Officer Kevin Perrett casually announced his intention to run the…