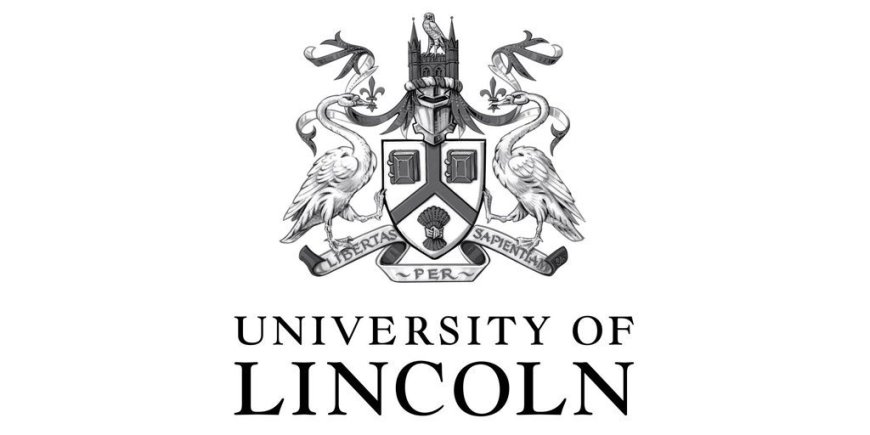 Introduction
You are invited to participate in a research survey on: Experience of People following Guillain-Barre Syndrome and Associated Neuropathies: question survey. This study is being conducted by a research team at the University of Lincoln.
Click here to access the survey.
The purpose of this research study is to survey the experiences of people with Guillain-Barre Syndrome (GBS), Chronic Inflammatory Demyelinating Polyneuropathy (CIDP) and related conditions. It will take you approximately 15-20 minutes to complete. Your participation in this study is entirely voluntary and you can withdraw at any time. You are free to omit any question, but we would appreciate it if you could complete all the questions.
There are no risks to you in taking part in this study. You will not be identified and your answers will remain confidential. No names or personal details of anyone taking part will be recorded.
Information from the survey will be kept in a locked cupboard and when the research is complete, they will shredded and placed in secure waste disposal systems. After the study is completed the anonymised data will be stored securely in the University Repository for a period of 5 years in accordance with the University data storage policy.
Please read the participant information sheet (attached) for further information about the study, and if you are happy to continue, please complete the questions on consent, and proceed to complete the questionnaire. If you need further information after reading the information sheet, please contact the researcher by email: jakanuwe@lincoln.ac.uk or phone 015522 835420